The following video is a display of the production results of the sound and picture recording studio. Due to the length of the show, only a small part can be shown. If you want more of our production products, please write to us!
Multi-language dubbing production
From Icelandic to Hebrew, from Indonesian to Arabic, Piclody has a global resource of native voice dubbers, and all languages, big or small, can help you find broadcast-quality voices in that language. No need to worry that your overseas customers will ridicule the substandard accent. If you have multi-language needs, please contact Piclody Studio as soon as possible!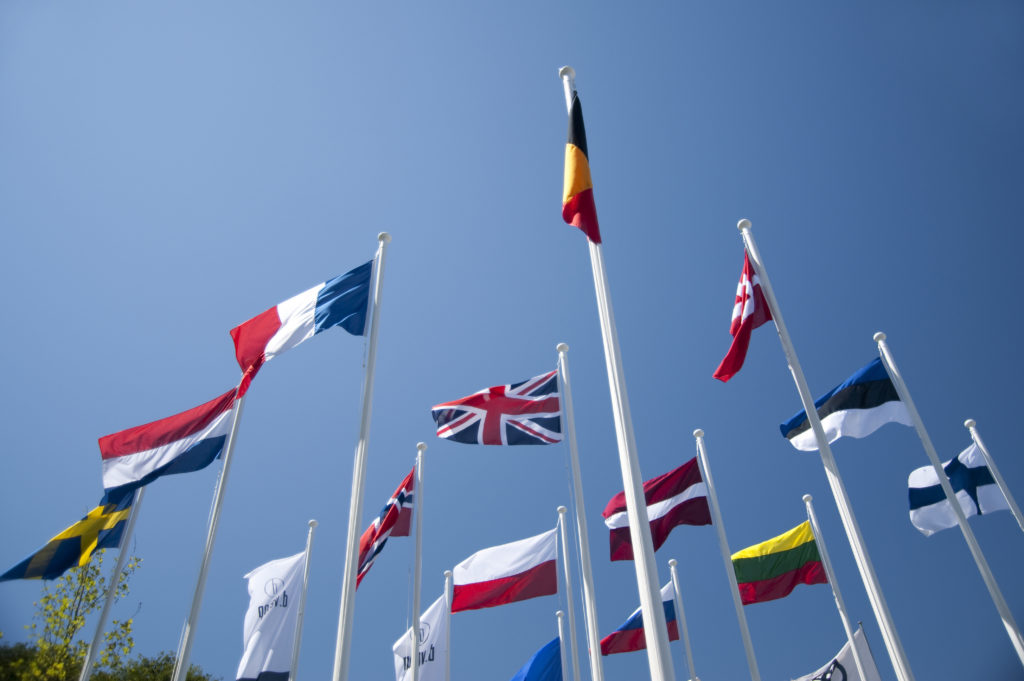 Renting a professional recording studio is actually very cheap! Million-level professional sound insulation equipment, German Newman condenser microphone, sound engineer for your exclusive service, only charge 1,500 yuan per hour! Such a cheap price is a good helper for making various audio-visual works! Contact Piclody Recording Studio now to make an appointment for your recording time!
To support the development of SMEs, Chinese dubbing for business profiles is now on sale! In order to allow customers to understand your company's history and glorious moments of beautiful presentations more quickly, do you lack a professional voice? Professional Chinese dubbing is not expensive, please call Piclody immediately and let us help you!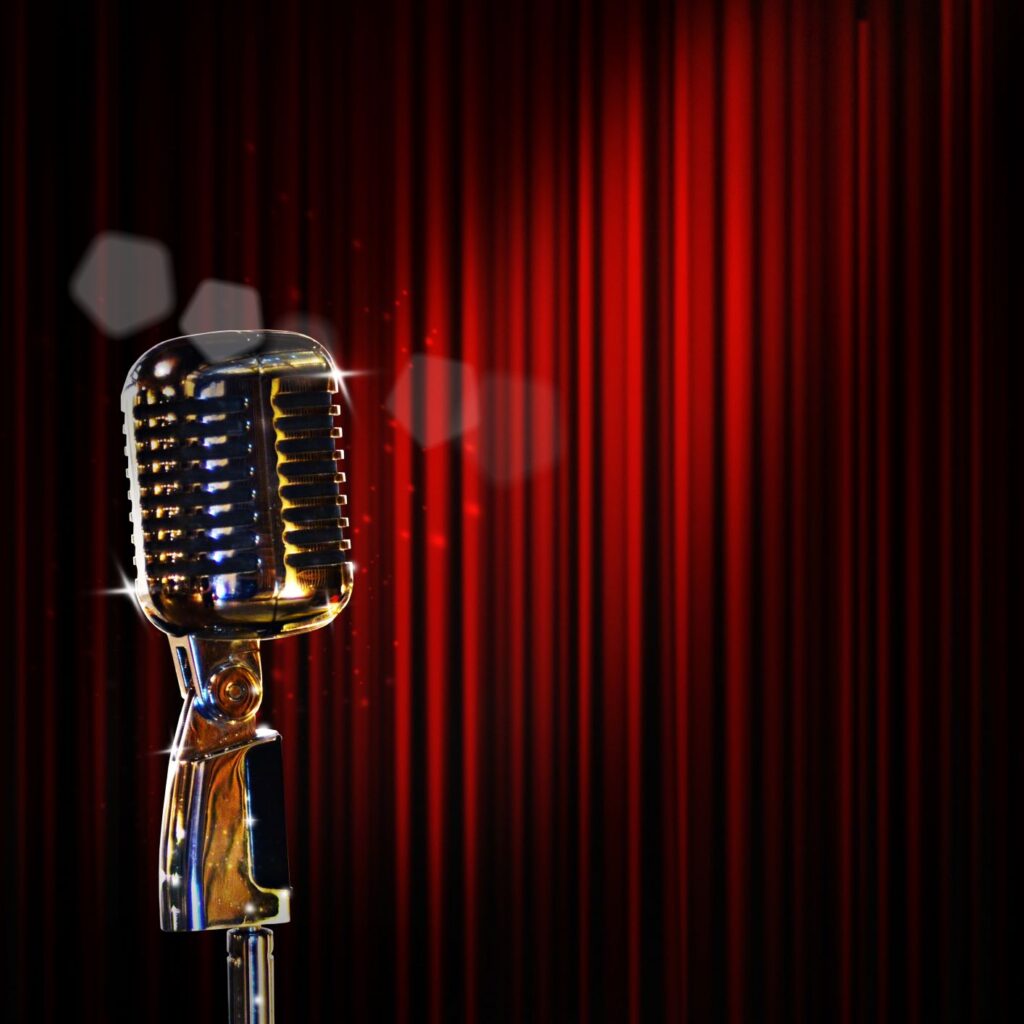 Did you know that the Icelandic language spoken in Rainie Yang's ad was made by Piclody directly in contact with local voice actors in Iceland? Piclody has partners all over the world, and any scarce language can't stop us!
This is an introduction to the Grammaran whisky produced by the well-known Taiwanese company King Car Company. Piclody assisted in completing the eight-language version. This video is an introduction to the Czech language. Let's see how Czech speaks Taiwanese whiskey!
This is a father-daughter love micro-movie performed by two voice actors, one old and one young. The client's film is delicate and full of emotions. Piclody completed a beautiful task from casting, recording, and sound director.
The sound production of Piclody recording studio also includes TV program previews and movie previews! Take a look at this example! This is the trailer for the Korean hilarious movie "This Killer Acts Great" on Longxiang Film Channel!
Advertising is one of the production projects of Piclody Studios. Maybe the advertising sounds you hear in the program slots, in MRT stations, and taxis are all made by us! Let's take a look at this case together!
In the dubbing of the game content, Piclody's sound director has many years of rich experience, and even the cross-sea cooperative recording studio in Tokyo invited the big Japanese voice actors to do the dubbing of the game! Take a look at the Chinese mobile game ads first!